Construction and Make Ready - American PowerWash Pros LLC Cleaning Company
Construction is a messy process and American PowerWash Pros LLC is here to help the cleanup easier on you! Our expert employees and up-to-date equipment removes those stubborn stains caused by tar, caulk, mud, skid steer tracks, and paint.
If you have a flat surface, we can clean it! We have extensive experience in a variety of construction projects and assess the proper approach for any clean-up you need!
We have years of experience with working on construction sites. We are thoroughly trained in operating large lifts on construction sites. We follow and continue to stay in compliance with all EPA and OSHA regulations. Our employees have all of the proper gear and training to be working on construction sites. We carry all of the necessary insurance for commercial or industrial cleanups of any kind.
Concrete Cleaning
American PowerWash Pros LLC provides power washing services to wash away years of build up on patios, driveways, sidewalks, parking lots and more. Learn more about our concrete and parking lot cleaning services.
Other Services
Our other services include exterior building, concrete & parking lot cleanup, and maintenance packages. Learn more about each service.
Exterior Building
Concrete & Parking Lot Cleaning
Maintenance Packages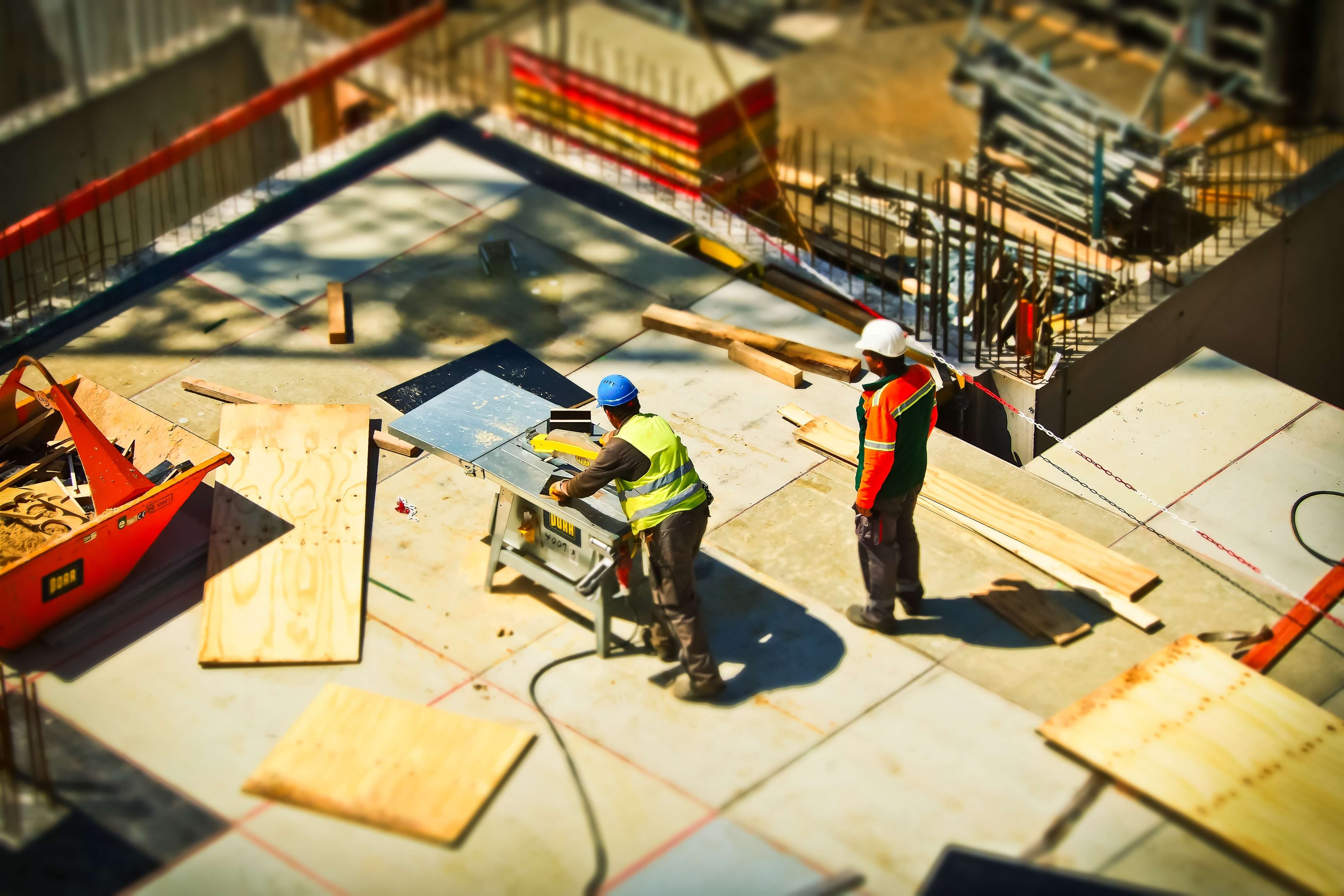 Why Power Wash?
We all know that cleaning is an important part of running a business. Keeping bathrooms clean, lobby's presentable, and office work space is not only a safety issue, but also critical for your company's image.
Contact Us
Do you have questions about our construction and make ready services? Contact us here.