American PowerWash Pros has been providing industry-setting standards for professional fence, pergola, and deck staining. Applying stain is the best way to protect and seal your fence, deck, or pergola.
WE ONLY USE HIGH-QUALITY WOOD DEFENDER FENCE STAIN.
Regardless of the condition of your fence, our process can get it back to a new, presentable addition to your backyard and home. We offer free consultation and are a very easy company to work with. We are a smaller company and perform very precise, quality work at an affordable price. We are also a respectful, professional company that homeowners can trust at their home.
We Provide Professional Fence Staining In Grapevine Southlake, Highland Park, Dallas, Ft. Worth, Westlake, Keller, Flower Mound, Coppel, and local cities around the metroplex.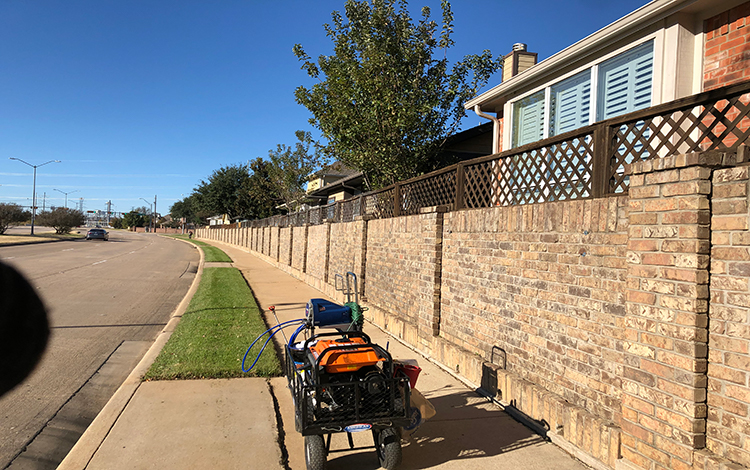 Frequently Asked Question (FAQs) - Fence Staining
How long after building a new fence or pergola should I have stain applied?
APWP: Immediately! We recommend having us come out ASAP to get you a free estimate. We will then get you scheduled so it can be stained, sealed and properly protected from the unpredictable North Texas weathering. This guarantees your investment to stay protected and last for years to come.
My fence is grey and has been this way for years. Is it possible to stain it and make it new again?
APWP: Yes! Absolutely! We specialize in fences that have developed the grey mold color over time. Our process will carefully restore the wood to almost new. We then apply our wood defender stain in the desired color you have chosen. We prefer going with a darker color if the wood is aged significantly or has had been previously stained. EVERYTHING that could possibly get overspray on is covered, masked and we leave no mess behind.
My fence was previously stained with a different product/color. What can you do? Can I get the same color that I had before?
APWP: Yes! We can match the closest original color and re-stain it that color. We can also re-stain it a darker color. Unless the wood is brand new it's usually not a good idea to try to go with a lighter or transparent color because it will show blemishes in the aged wood. This really depends on the condition of the wood and how well the previous stain was applied.
How long does wood defender stain last?
APWP: Wood Defender stain can last up to 4 years in some instances. It is the highest quality stain and the longest lasting on the market. However, we warranty it for 2 years. It really depends on the environment and how much weathering the fence may see after it is stained. You can usually expect to re-stain around every 3-4 years to keep the wood in top shape.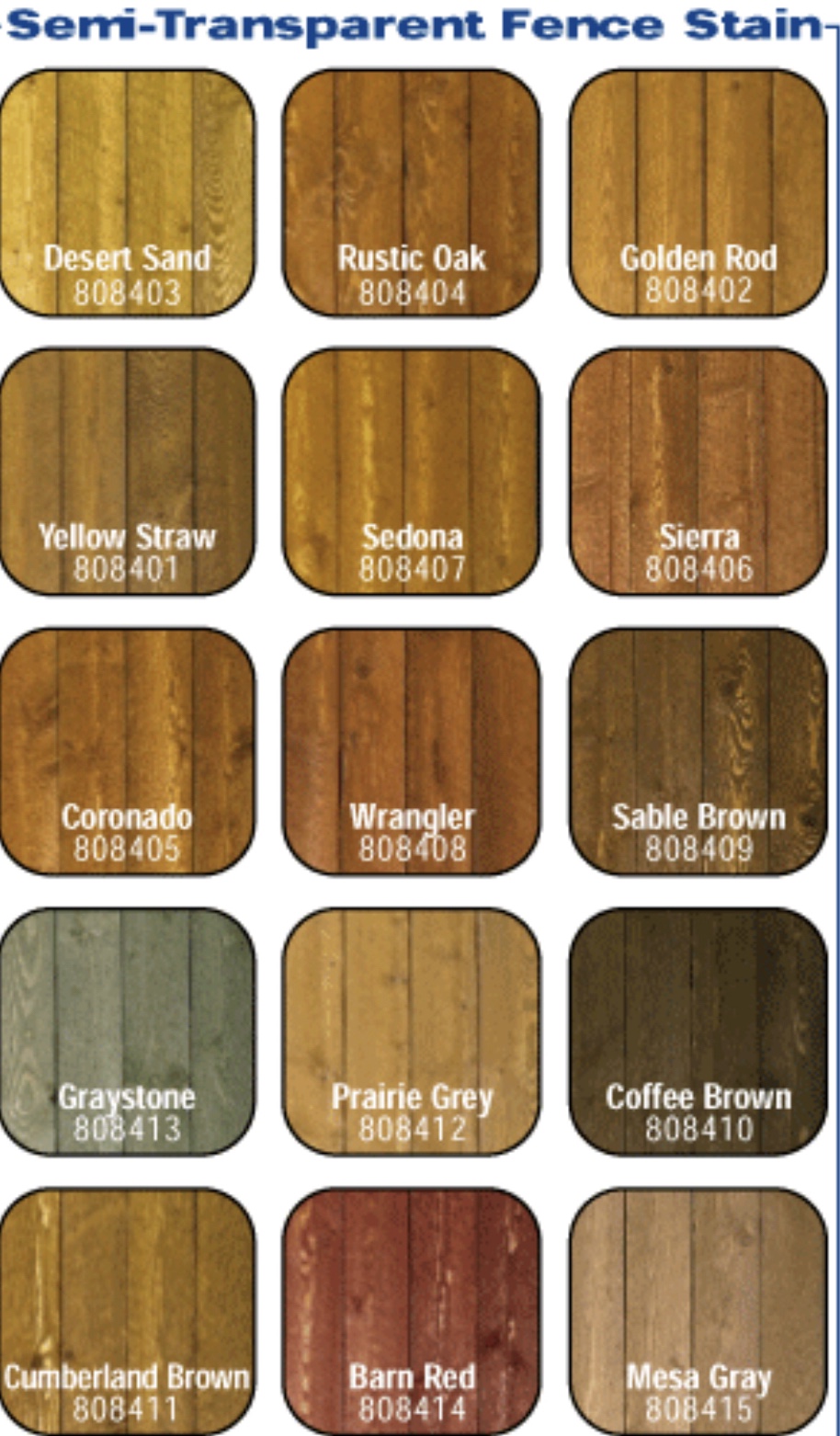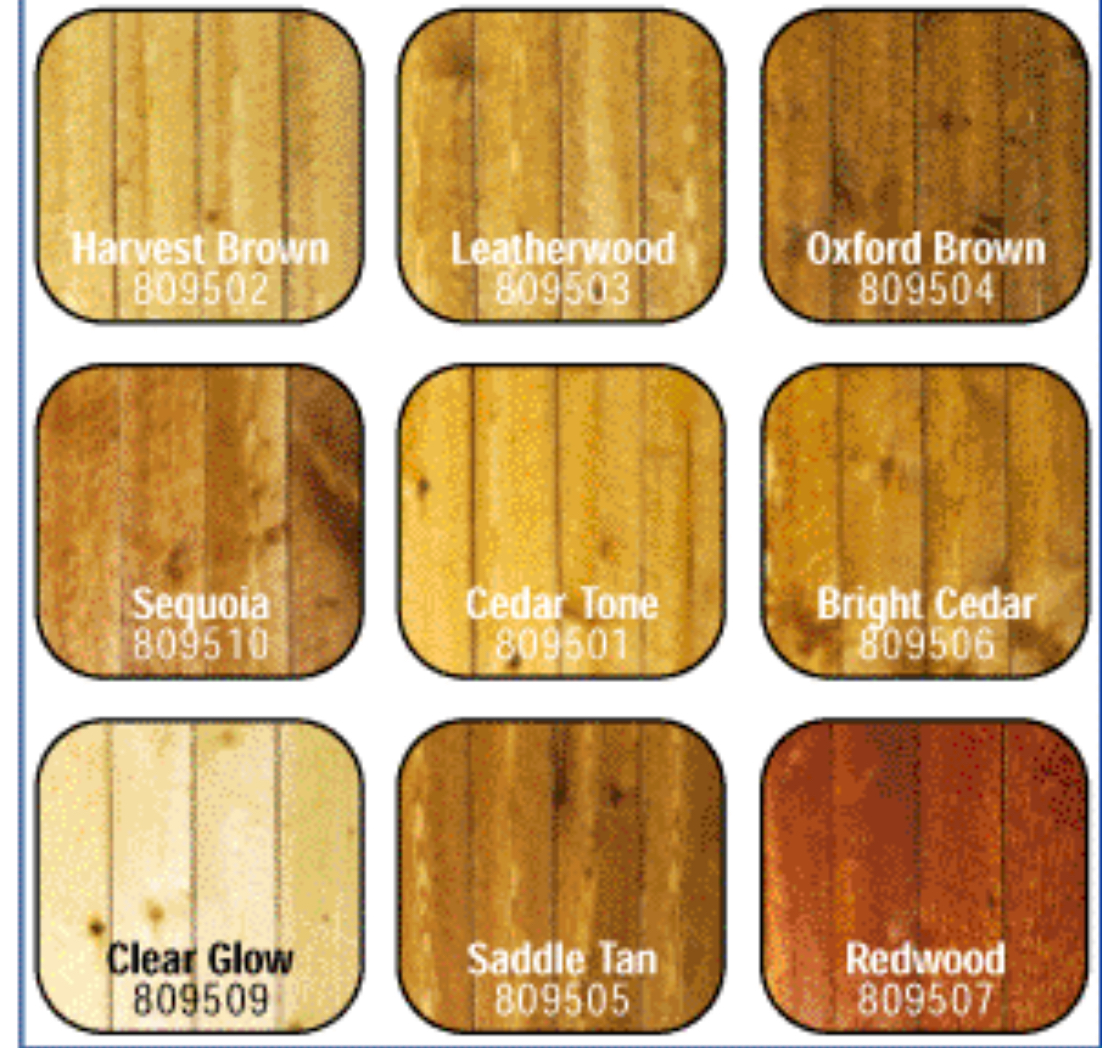 Before & After Staining and Sealing
We work with wood-defender professional fence stain.