American PowerWash Pros LLC - Dallas Power and Pressure Washing Services
American PowerWash Pros has over 10+ years in the commercial and residential pressure washing industry. We specialize in safe, effective, commercial and residential pressure washing in Dallas. Some of our services are: all commercial and residential power washing, roof soft washing, cleaning any building or home exterior, concrete cleaning of every kind and post construction clean up. Our experience and process, along with our state of the art equipment is why we set the standard for professional power washing in Dallas. We follow all EPA and OSHA regulations and carry all the proper insurance for any kind of power washing project. Give us a call today if you have a question about any service.
Affordable and Effective Pressure Washing
Our years of experience as refined our expertise and allowed us to provide affordable and efficient pressure washing services. We prioritize quality services to ensure we get the job done.
Services
Whether you are looking to remove paint from your building's parking lot or needing to deep clean your gutters, American Power Wash Pros is able to pressure wash just about anything. Learn more about our services below.
Concrete and Parking Lot Cleaning
With an on-board water heater and high-pressure rig, American PowerWash Pros LLC is able to clean grease, paint, dirt, and grim from your concrete or parking lot! First impressions are powerful. Be sure to make sure your parking lot is customer and client ready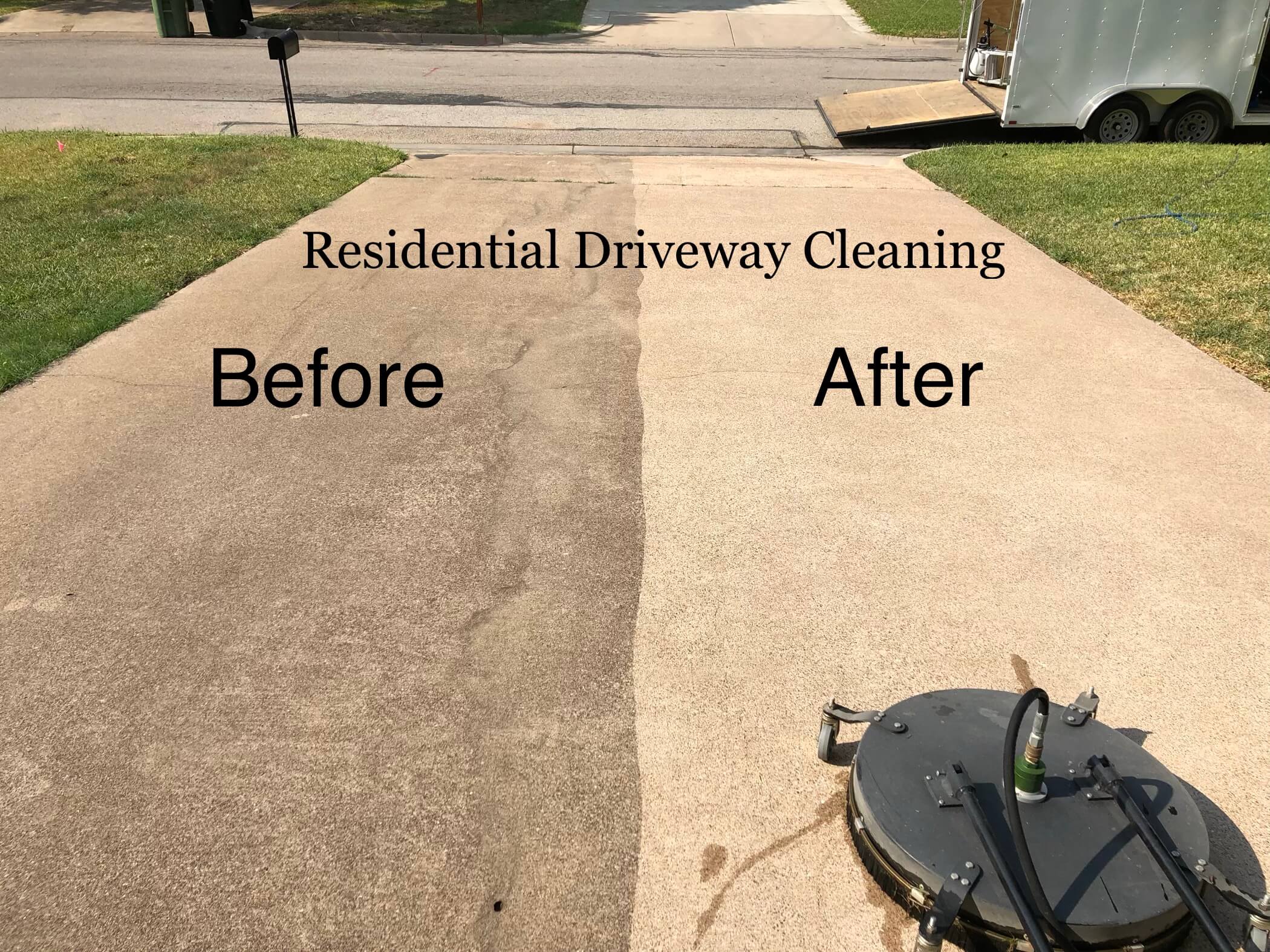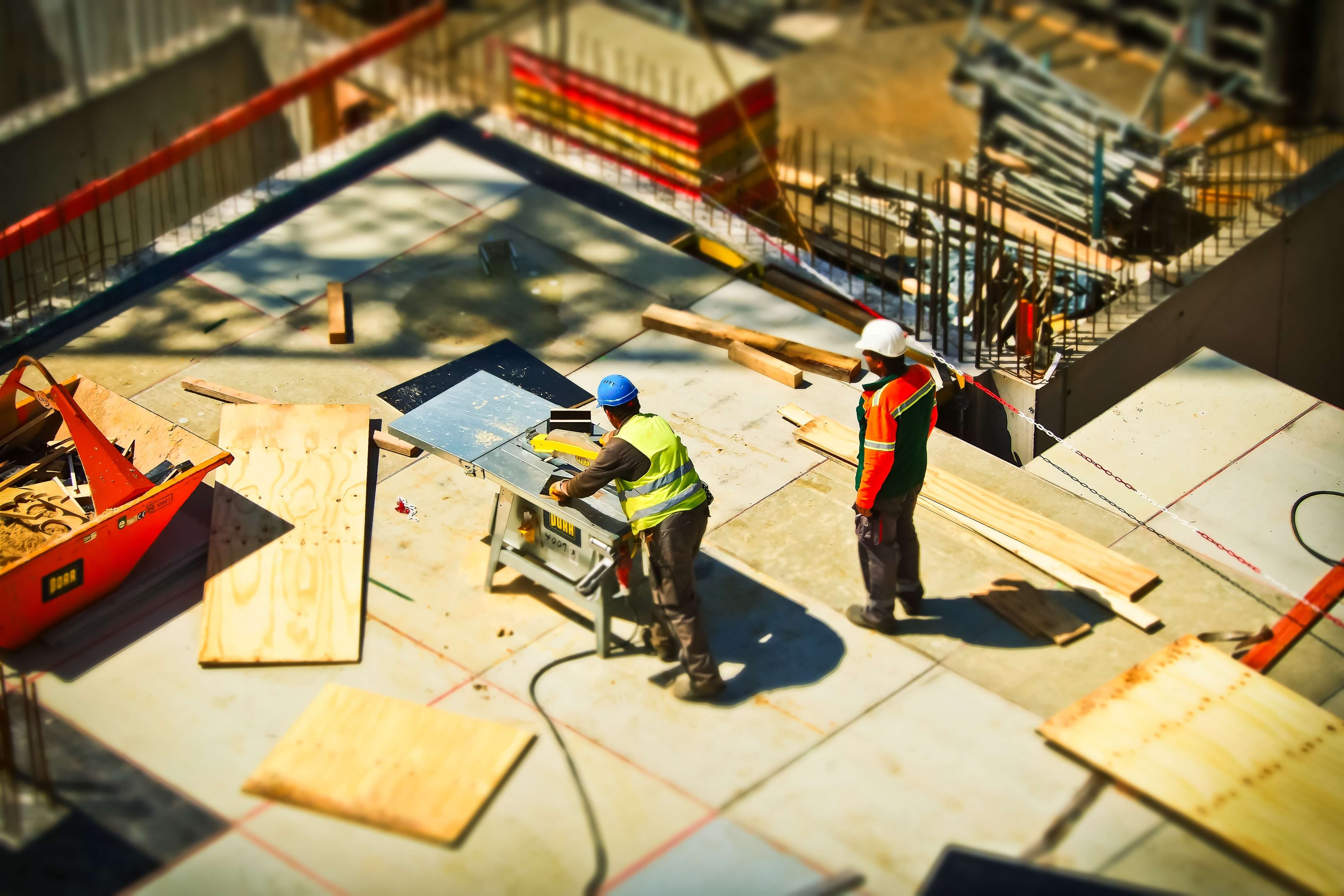 Construction and Make Ready
Do you need help with construction clean-up? American PowerWash Pros LLC specializes in clean-up services. When you hire our pressure washing service, your construction site will look like as good as new. We clean flat concrete, brick (mortar tags), or any flat or vertical surfaces around your construction site.
Exterior Building
Power washing your storefront or office building is an important aspect of maintaining a professional and clean look for your company. We clean painted wood or brick, windows, or any other flat, vertical surface.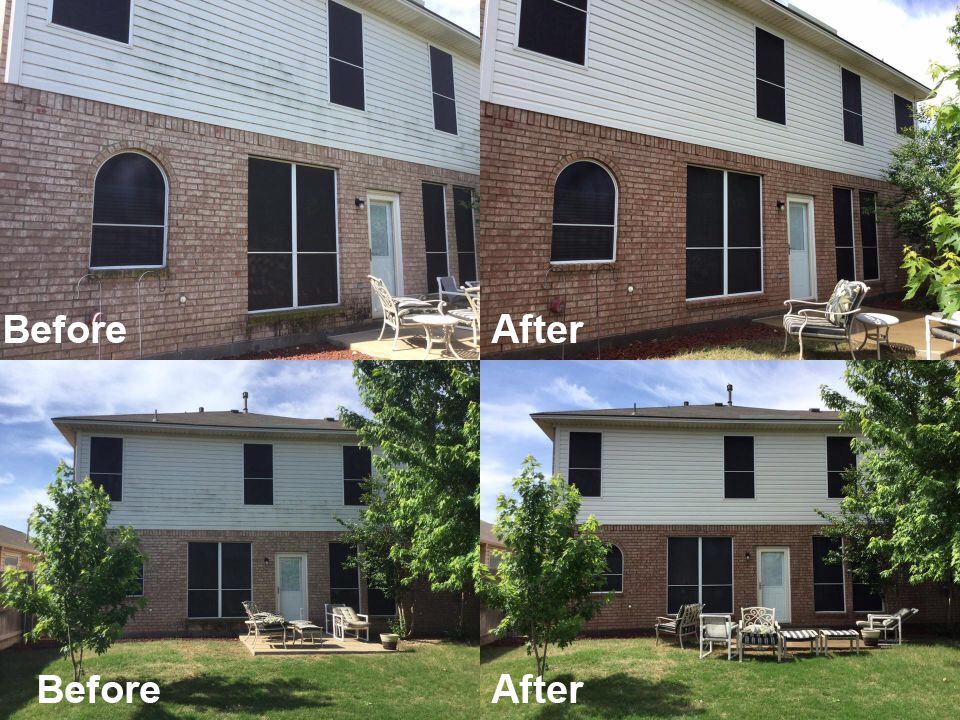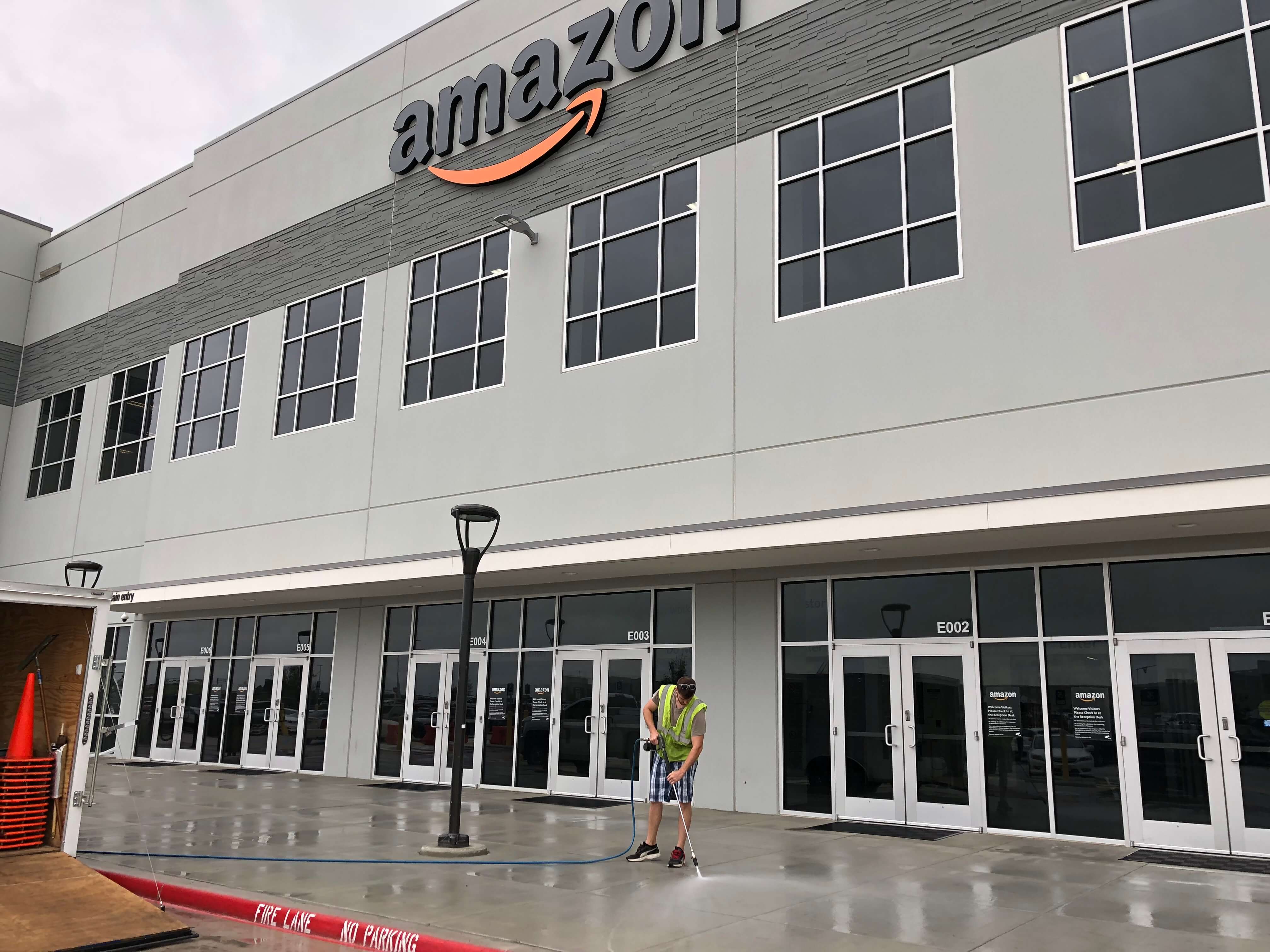 Maintenance Packages
Keeping up with power washing and pressure washing is an important service any business should incorporate into their cleaning routine. We have a variety of maintenance packages for any service. Learn more about our pressure washing maintenance packages.
With our extensive experience with pressure washing services, we can properly assess any project with accurate and guaranteed results. If you have any questions about our services, give us a call.